A story about two enemies falling in love: Patrick is an outlaw who seeks to save his clan. Lizzie's family strives to constitute order in the Highlands. How will they overcome the odds?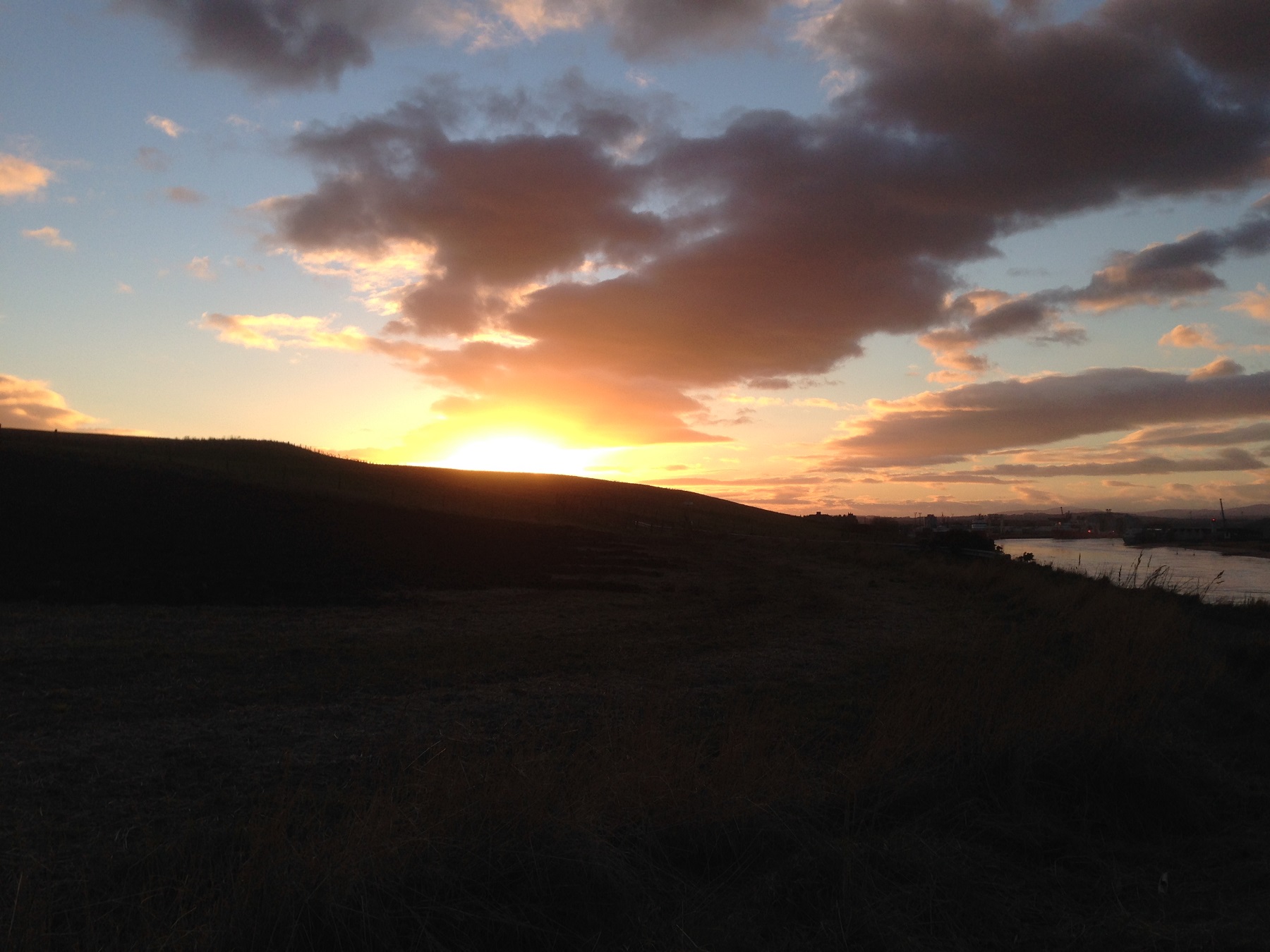 "Her eyes heated with the Anger and hurt that had been held inside her for too long. "Your trips to the village have not gone unnoticed." A look of confusion crossed his too-handsome face. "What does my going to the village have to do with us?" "I know there are women–" He swore and gripped her arm, jerked her up against his chest. "Who put such nonsense in your head?" She didn't say anything, her throat hot and tight from the ball of tears constricting it. "Finlay," he said flatly. She looked at him in surprise. " 'Tis no secret that he despises me, but I am surprised that you listened to his venom." "It's not too difficult to believe. You are a man." "Aye," he said softly. "But I've not had another woman, Elizabeth." Her heart faltered. Her eyes shot to his, not daring to believe … He cradled her cheek tenderly in his big hand. "How can I when I want someone else?" He hasn't been with a woman … he wants me."
"Highland Outlaw" features two enemies falling in love. Patrik MacGregor's clan is outlawed and on the prink of starvation. Out of necessity, he decides to marry Lizzie Campbell, the sister of Jamie, whom we know from the previous audiobook Highland Warrior. Lizzie has been rejected by suiters before for her stammer. Although she has almost gotten rid of her problem, she still falls back into her old habit when she doesn't believe in someone loving her. When Patrick rescues her from a band of outlaws, who actually belong to his own clan, she immediately falls for the handsome Highlander.
Two Enemies falling in Love
Like "Highland Warrior" this is a kind of "Romeo and Juliet" story. Two enemies falling in love who should hate each other. Patrick hides who he is from Lizzie. At first, he wants to use her to save his clan from starvation. The better he gets to know her, the more he falls for her compassionate heart, her sense of duty, and her sweetness. However, when she finds out about his deceit, she's less than happy.
The Narration of Two Enemies Falling in Love
Roger Hampton isn't my favourite narrator of Highland romance, but he does a good job with the characters and the accents. I like his Scottish burr just as much as his female characters. The hero's voice is deep and sexy while the heroine's is softer, yet not too soft to be annoying.
Why the Heroine falls for the Bad Guy
I prefer Lizzie to Caitrina from Highland Warrior. She has a strong sense of duty and despite her lack of security when it comes to her own appeal, she isn't too sheltered as to not make up her own mind. Her slight stammer makes her all the more lovable.
She has prejudices against the MacGregor's at first. But as soon as she hears their story, she feels compassion towards their plight.
Why read "Highland Outlaw
McCarty took a few liberties with the historical setting, but since it matched the story, I didn't mind. "Highland Outlaw" ranks higher on my list than Highland Warrior because the heroine didn't need as much persuasion and in the end took matters into her own hands. Additionally, I appreciated Patrick's romantic gesture when he has to decide between his clan and his woman. All in all, an entertaining audiobook about enemies falling in love.
Buy "Highland Outlaw":