In the Highlands, everybody knows and hates Jamie Campbell, the ruthless enforcer of an even crueller master. No one sees that he's actually a gentle Highland warrior intend on bringing peace to the Highlands of Scotland. Not even his wife.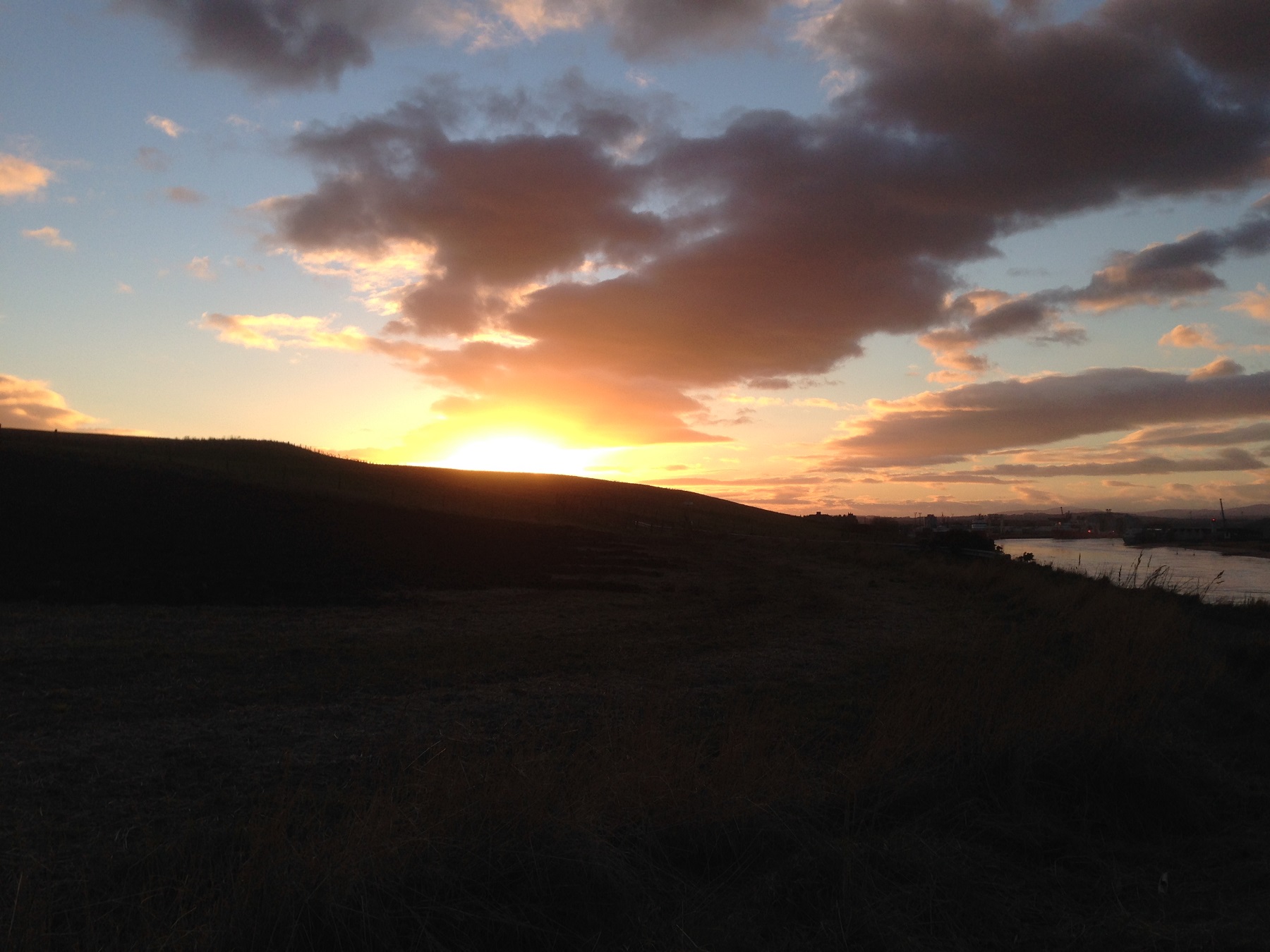 "What was she trying to do to him? Was this what being in love was supposed to feel like? Was it supposed to make him feel out of control? Was it supposed to rip him apart, pulling him in two opposite directions? Was it supposed to make him want to tear his hair out in frustration? If it was, he didn't need it."
We know Jamie Campbell as the henchman of the earl of Argyle in the "MacLeod's of Skye"-series. His sole goal is to rid Scotland of crime and lawlessness. Even posing as a suiter for the daughter of an enemy clan, who supposedly shelters the outlawed MacGregors, is worth it when it means peace in the Highlands. What Jamie didn't foresee is the unmatched beauty of Caitrina Lamont, nor that his brother would charge without consulting him, killing most of Caitrina's clan in the process. To protect her, the gentle Highland warrior decides to marry the reluctant lass. Far from being thankful, Caitrina tries her best to resist the temptation of her former enemy despite his repeated efforts to woo her.
Gentle Highland Warrior falls for the spoiled lass
Jamie falls hard and fast for Caitrina and even the unwilling proud lass is tempted by the appealing warrior until she finds out that he is one of the hated Campbells. She agrees to marry him to save her own clan. Jamie is a great character. However, I don't quite understand why he falls in love with Caitrina in the first place, seeing that she is somewhat spoiled, judgemental, and distrustful of him. But he never forces her to do anything. He doesn't use their attraction to his advantage and he always waits patiently for his wife to come to love him in spite of the hurt her continued refusal inflicts on him. I must say, that is valiant, although I think my hair turned a little grey while I was waiting for Caitrina to come to her senses.
The Narration of a Gentle Highland Warrior
Roger Hampton has already narrated a number of Highland romance audiobooks. He has no difficulties with the typical Highland burr. His characters are recognisable, from the spoiled Caitrina to the patient, careless tone of Jamie.
Does the Heroine deserve her Gentle Highland Warrior?
Caitrina is not one of my favourite protagonists. Although she shows spunk in climbing a tree to save her brother's cat and defying Jamie's advances for so long, she is also exasperatingly sheltered and pig-headed. Granted, both of the main characters undergo a profound change during the plot and it makes sense that Caitrina needs time to overcome her prejudices, but the true hero of this audiobook is Jamie. He learns that justice doesn't always coincide with the law. In the end, he even loosens his sense of justice to help his wife's clan.
Why read "Highland Warrior"?
Monica McCarty is always a good listen when it comes to the historical background. I like the detail she puts into every one of her novels and this one is no different. Though not my favourite book of the trilogy, I'd recommend "Highland Warrior" for the historical detail, the well-narrated characters and the yummy hero.
Buy "Highland Warrior: