Eveline has been living a lie for many years to escape marriage to an abusive monster of a man. When she is married to her clan's worst enemy, she contemplates telling the truth for the first time.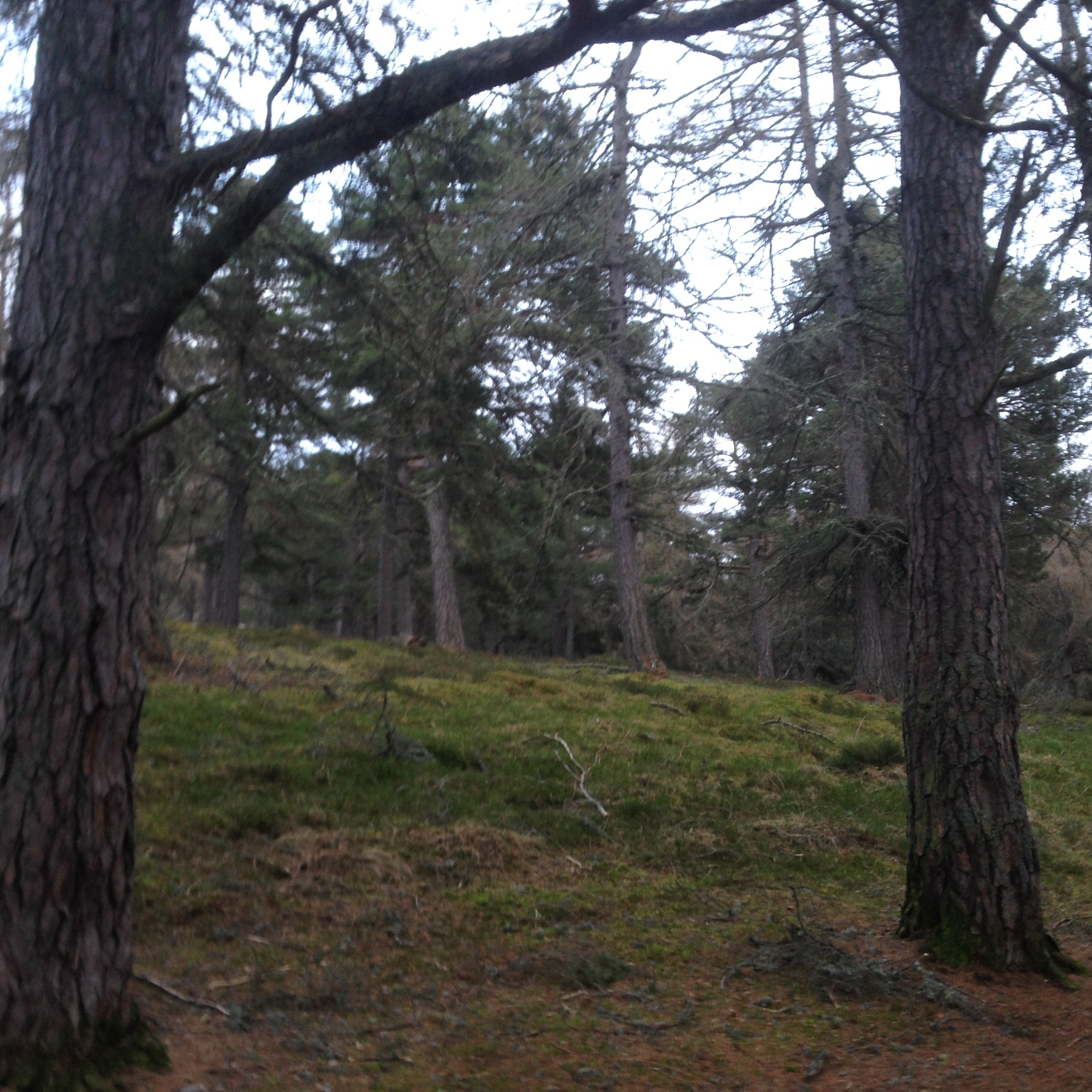 "I love you, Eveline," he whispered, though he knew she could not hear him. "Somehow, I'll make you hear me and you'll know that I love you as fiercely as it's possible for a man to love a woman."
"Never Seduce a Scot" is the first audiobook in the "Montgormeries and Armstrongs"-series by Maya Banks. I started off listening to the second novel Highlander Most Wanted, which I personally couldn't relate to. Still, I found the deaf Eveline fascinating enough to listen to the first book. The Montgomeries and Armstrongs have been sworn enemies for years. To end the feud between the two loyal clans, King Alexander degrees the marriage between Gram, laird of Montgomeries, and Eveline, the daughter of the Armstrong laird. This is an especially difficult match, not only because the two clans hate each other's guts, but also because Eveline is believed to be addled ever since she fell from a horse. To escape an undesirable marriage between herself and the cruel Ian McHugh, she nourishes the belief, fearful of being married to him. No one knows that she is really only deaf, until she marries Gram.
The couple in "Never seduce a Scot"
I prefer Grame's and Eveline's story to the second book mostly because I like to hear about the struggles of a deaf woman in earlier times. There's a deep-rooted conflict between Armstrongs and Montgomeries, which complicates the relationship between Grame and Eveline. More than that, it is Eveline's supposed daftness that holds them apart in the beginning. Nevertheless, Grame tries to make her transition as easy as possible. The same cannot be said of his clan, though. They don't accept Eveline using every opportunity to make life hard for her. Grame tries to be gentle until he finds out that she is simply deaf and not mentally impaired. I liked the fondness they feel for each other and Gram's obvious attraction to Eveline. On the other hand, there is almost no spark. They are simply attracted to each other, but there is no tension. The plot keeps on following the same patterns: Eating, bathing, sleeping. The clan's bullying of Eveline spices the story up a bit. Still, a little romantic suspense wouldn't have hurt.
The narration of "Never Seduce a Scot"
Kirsten Potter is a good narrator. Her deep voice adds to the heroine's independent personality. The Scottish accent is acceptable, but not toe-curling. She manages to steam up the scenes between the sheets. However, since I lacked the tension between the protagonists, they weren't as satisfying as they could have been. I liked Potter's take on Eveline's voice when she breaks her silence after many years. But I find it unbelievable that she learns to talk normally in such a short time.
The heroine in "Never Seduce a Scot"
The best thing about this audiobook is Eveline Armstrong. Although she isn't able to hear, she makes what she can out of a difficult situation. She learns to read lips, she works hard to gain the clan's approval. She even punches Grame in the nose at some point, and takes up a sword to protect him. Why then isn't she given more spark when it comes to her being captured by her worst enemy. After having been scared of him for years, her captivity could have been used to show her internal growth as well as adding some action to spice up the plot. Instead, Ian is killed without her notice, and she is spirited away to her father's castle to recuperate.
Why read "Never Seduce a Scot"
If you're looking for historical accuracy, you probably won't find a match here. Not even kilts or colours are mentioned, a must for every highland romance. The story is quite unbelievable in terms of how people in the Middle Ages would have reacted to deafness. Still, the audiobook is uncomplicated, easy to read, and straight forward. For more drama, I suggest you turn to the next audiobook in the series Highlander Most Wanted.
If you found this helpful or have anything to add, please drop me a comment below.
Buy "Never Seduce a Scot":