This is the perfect Cinderella love story. All it takes is a highland laird to rescue Cinderella from her stepfamily. But what if Cinderella doesn't want to be rescued?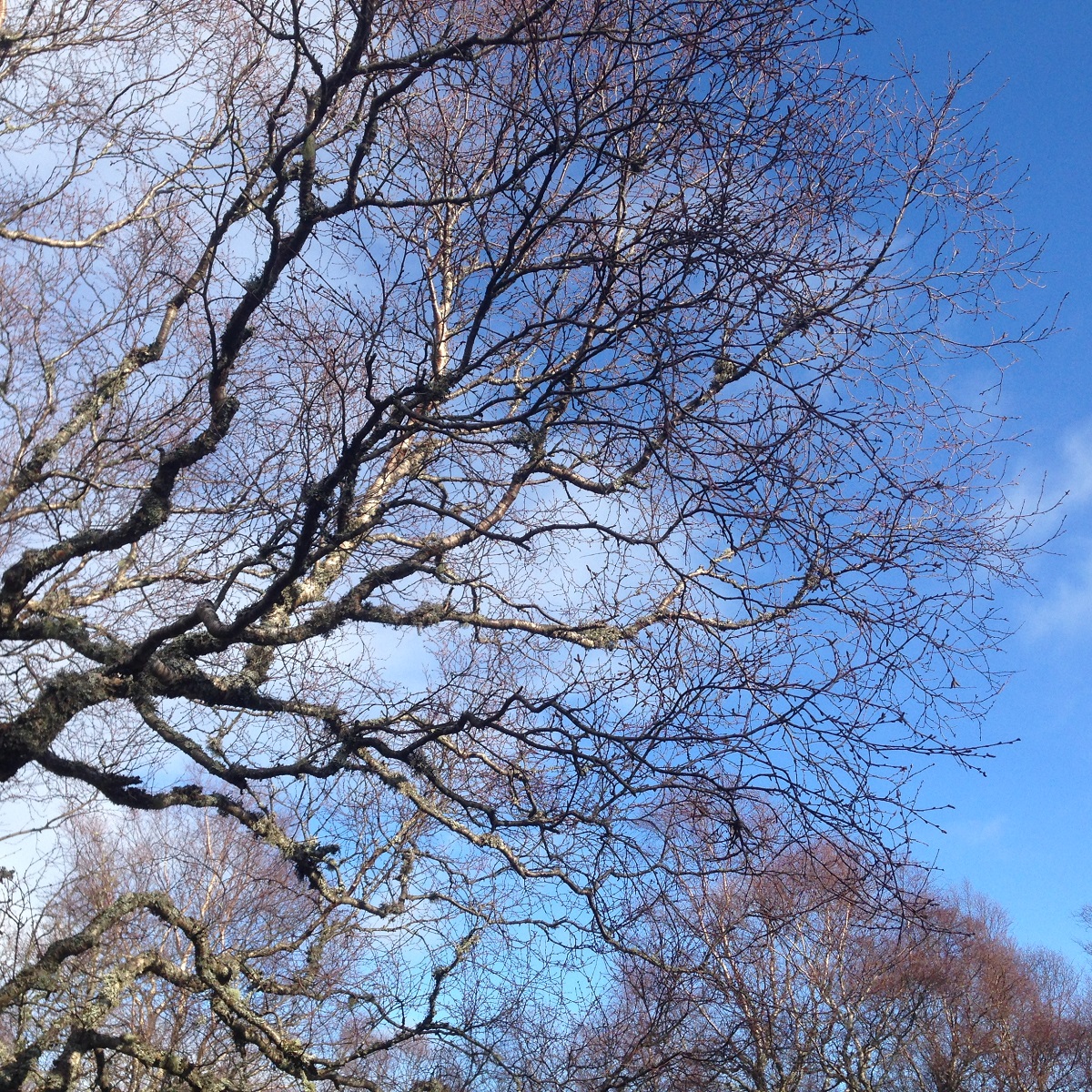 "Will you quit calling me 'wife'? I have a name. Can you not call me Jamie?"
"It's a man's name."
She wanted to throttle him. "It's my name."
"We'll find another."
"We will not."
Jamie is the stepdaughter of an English lord, who depends on her for everything. When the English king demands of him to marry two of his daughters to Scottish lairds to ensure peace between the two countries, he presents every one of his daughters except Jamie. Thanks to a fatherly stable master, who sees Jamie's role in her stepfather's home as subservient, she is discovered by the fierce laird Kinkaid and taken as a wife. Her sister Mary is chosen to marry the other laird.
The rest of the story is about Jamie trying to find her place within the Kindkaid clan, while her husband on the other hand tries to keep her away from hard work. Since Jamie is not used to the highland way, she causes a lot of trouble. All the while, a clan member, who had killed Alec's former wife, tries everything to do the same to Jamie.
The perfect Cinderella love story
Alec hadn't meant to fall in love. Especially not with an opinionated Englishwoman, who's accomplishments he doubts. This is the perfect Cinderella love story because Jamie is treated like a servant by her stepfather, although she doesn't realise it. The stable master persuades the prince impersonated by a highland laird, to relieve her of her poor existence as he sees it. What Alec doesn't realise is that Jamie likes to be in charge, not only of other people's health, but also of her husband's soul. Every time, she believes him to have committed a sin, she donates money to the church.
Alec acts as if he doesn't value his wife. But when she tries to leave or is almost killed, he becomes desperate demanding of her not to leave him. What follows are some exhibitionist sex scenes. In fact, this is one of Garwood's books, where almost all the steamy scenes take place outside or at least in the open.
The greatest obstacles for this couple are Alec's unwillingness to fall in love with Jamie and the objection of some clan members. I don't like the way Alec treats Jamie in the beginning. He doesn't think very highly of her and it definitely shows. However, I cheered every time he discovers that he has been wrong about her. Although the couple doesn't have much in common, I liked their interaction. Jamie changes Alec's opinion of her, and Alec makes Jamie realise that she is worth protecting just like her sisters. Speaking of her sisters: I was disappointed that Mary's love story wasn't described in more detail. In the end, she falls in love with her laird as well but there's almost no mention of how that happened. I would have liked to hear more about how Mary drove out Daniel's mistress and made him fall in love with her.
As a narrator I couldn't have wished for someone better than Rosalyn Landor. Her voice provides the right mixture of determination and innocence to Jamie's character. The snobbish, winy sound you associate with Jamie's sister fits perfectly, too. I also like her male voices. Although, there isn't much of a Scottish accent, the arrogance of Alec's character is performed in a believable manner. Then, there is the murderer of Alec's first wife, whose infantile glee make the character sound just as mad as you would imagine a crazed murderer to sound like.
Feisty Cinderella vs. high-handed warrior
Jamie can be perceived as a little too perfect. Her only flaws seem to be that she has a poor sense of direction, is quite naive at times and of course that she used to be English. Otherwise, Jamie is a strong female lead. She is able to ride bareback, shoots better than every man, speaks Gaelic, heals the ill, and manages a crowd of people like a true leader. She is compassionate and feisty. With her carefree no nonsense attitude, she seems to be about to lead the Kinkaids into war with all their neighbours. I especially enjoyed the scene, where she heals the baby of an old shouting laird threatening to kill her and keeps on snatching his son away from him until he is willing to behave. Hilarious. Although I love this heroine because of her many skills, a few more flaws wouldn't have hurt in my opinion.
This is one of the best highland romance audiobooks by Garwood. The introduction isn't too long this time and the work has almost everything you look for in a highland romance. A beautiful, strong female lead, a yummy highlander, kilts, strong clan bonds, a bit of humour, and a bit of sexy time, and a lot of resisting against falling in love. If you like all those features, and if you have enjoyed Garwood's highland's lairds series (The Secret, Ransom, and Shadow Music), have a look at this piece. You won't regret it.
If you liked this review, or if you have something to add, please leave a comment below.