A Scottish Snow White book adaptation featuring an innocent yet fierce Highland lass, a vain witch, and a dangerously handsome hunter.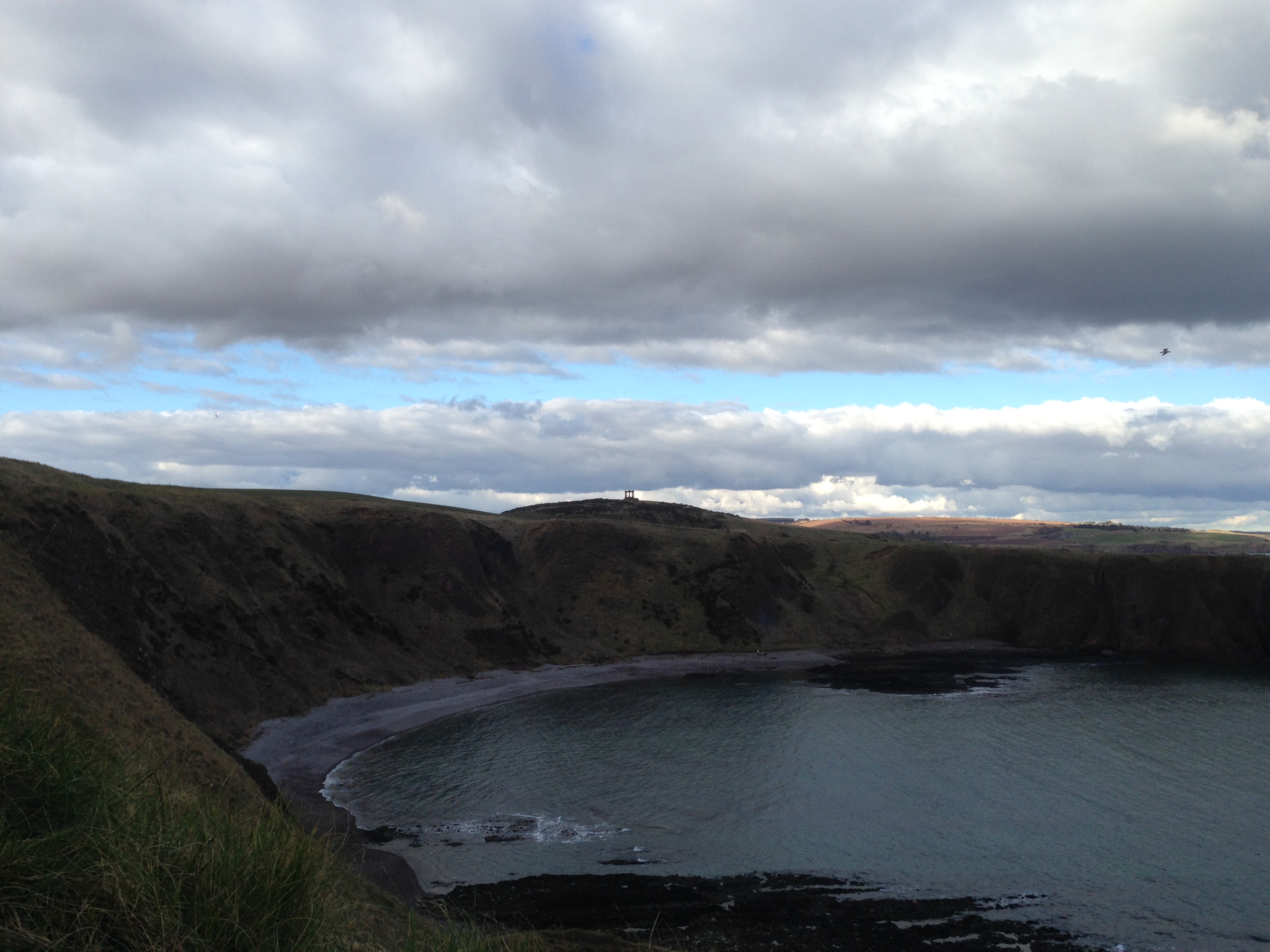 "Most men strive to be good, yet you strive to be bad and you're not."
"The Lady and the Highlander" is the third audiobook in the Highland Fairy Tale series by Lecia Cornwall. While When a Laird finds a Lasswas only loosely based on the Little Mermaid, this one is a very close Snow White book adaptation. Laire's father marries again. Her new stepmother Viviana poisons him and her sisters with wine so that they will dance the nights through. Laire is the only one who refuses to drink. She flees to Edinburgh in order to persuade her uncle, the Botanist, to help her. However, she doesn't know how to survive on her own. Thus, she gets into one trouble after another. Viviana sends Ian, her Highland huntsman, after the lost daughter, demanding her death. Ian finally finds her in the company of seven orphaned children. Instead of killing her, he decides to help the lass.
Snow White and the Hunter
An immediate attraction connects Laire and Ian. Laire is fascinated by the silent huntsman while Ian pities the poor lass and her family. When she tries to flee, he lets her. However, he is desperate to escape his own fate as Viviana's servant, and so, chases after her when she demands it. He hunts Laire through almost the whole story. Then, he quite suddenly changes his mind and decides to give in to his attraction. This part was quite rushed considering how much he has wanted to be free up until then. There's no suspense and the story is dragging somewhat in the middle. However, a dramatic ending makes up for the slow pace of the middle part.
The narration of a Snow White Book Adaptation
Ruth Urquhart's' narration adds to the mystique and drama of a Snow White book adaptation. Every character has a recognisable voice, especially the children, Viviana, and her French henchman. I didn't recognise Viviana's accent, though. It was something between French and Slavic. Sounded menacing enough, however.
The Heroine of a Snow White Book Adaptation
Laire has lived a sheltered life up until circumstances force her to flee her childhood home. That much is obvious as soon as she tries to find her way on her own. She almost gets herself killed by trusting random strangers. On the other hand, she knocks Ian out with a stone and ties him to a tree. In spite of her naivete, she manages to survive on her own and never gives up her goal to defeat Viviana.
Why read "The Lady and the Highlander
I recommend this Snow White book adaptation if you are a fan of Scottish fairy tales. The love story is quite rushed and I want to know what happens to the seven children, but as far as fantasy, drama, and a good villainess go, this audiobook is worth it.
Buy "The Lady and the Highlander":